ABOUT 25 PROJECT
Core Values
The needy. The overlooked. The marginalized. Jesus identified with the suffering. He entered into their pain to bring love, hope, and wholeness. Matthew 25:31-46 reminds believers to join Jesus in this ministry by stepping into the lives of the helpless with compassion and humility. Inspired by this passage, the 25 Project partners with the Body of Christ to empower vulnerable children around the world with the hope of the Gospel, loving community, and the tools they need to grow and thrive.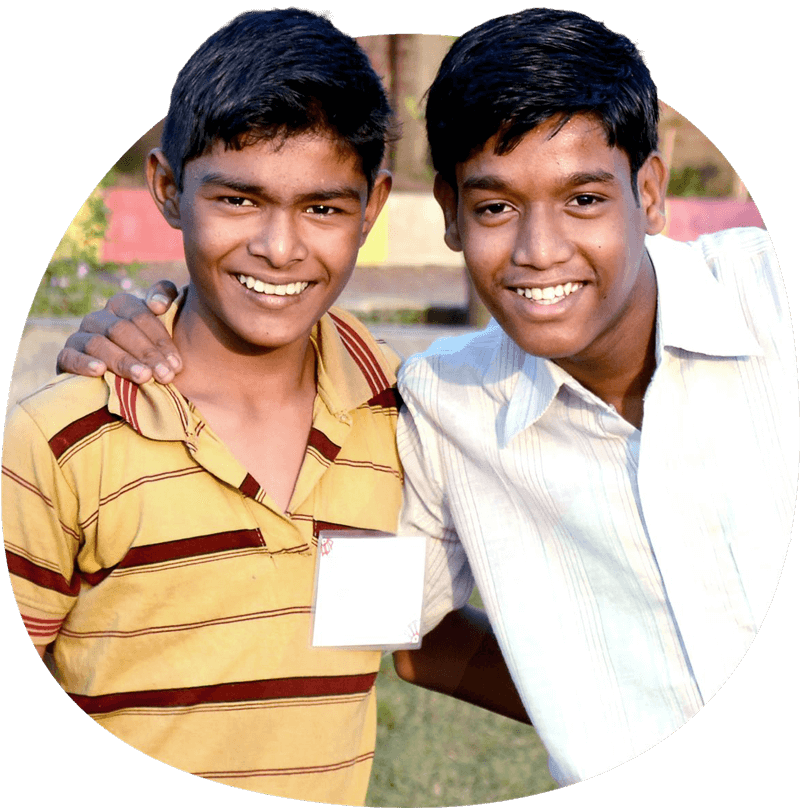 UNAPOLOGETICALLY ON A MISSION
(Matthew 6:33, Romans 1:16, 1 Corinthians 1:18)

The 25 Project is passionate about Jesus and His power to transform hearts and lives. At the center of every initiative is a desire to point others to Him to find true hope and life. Sharing about Jesus and His teachings will always be the first objective because individual heart change leads to true and lasting change in families, communities, and future generations.
WE LOVE THE LOCAL CHURCH
(Hebrews 10:24-25, James 1:27, Acts 2:42-47, 1 John 3:17-18, Acts 13:2-3)

God has ordained the local church to be the primary place where believers worship, find loving community, are edified and discipled in the faith, and are sent out into the world to proclaim God's love and truth.
The 25 Project is not a church, nor does it seek to take on the role of a church in ministry. Rather, the 25 Project is a collaborative organization that exists to inspire, mobilize, and support local churches and the individual believers within them in their calling to "…uphold the cause of the poor and the oppressed" (Psalm 82:3). The 25 Project encourages and relies on local churches, both in the US and internationally, to join us in ministry to vulnerable children and families all over the world.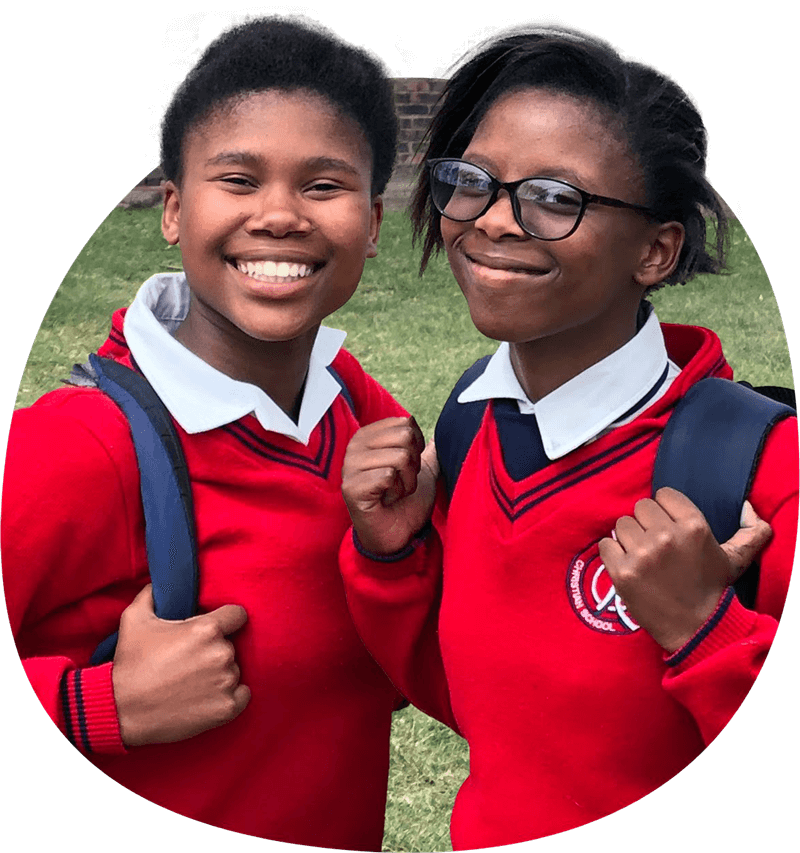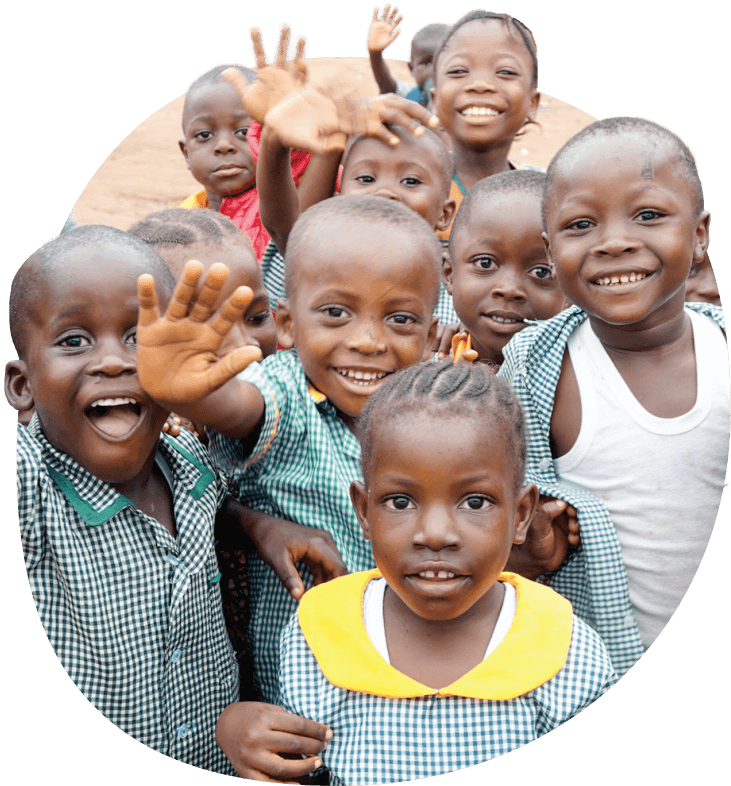 EMPOWER YOUNG LIVES
(Matthew 19:14, Proverbs 22:6, 1 Peter 2:9)

Children are made in the image of God. As they grow and discover their gifts and abilities, they uniquely reflect God's glory to the world. Yet for vulnerable children, that glory so often gets buried beneath the hardship of poverty or the deep wounds of abuse and neglect. Jesus is the only one who can heal the broken-hearted and bind up their wounds (Isaiah 61:1-3).
The 25 Project focuses on serving vulnerable children because we are passionate about helping future generations become all God created them to be. With renewed hearts and the tools they need to succeed in life, vulnerable children can thrive. They can grow up to create stable families, healthy economies, and break the cycle of poverty and hopelessness for future generations. They can be testimonies of Christ's love and power to their communities. Empower just one young life, and you very well may change the world.
REAL IMPACT THROUGH RELATIONSHIP
(Galatians 6:2, Ecclesiastes 4:9-12, Matthew 18:20, 1 John 1:7)

To truly impact a child's life and heart they must experience loving and life-giving relationships. The staff and ministry leaders at the 25 Project know every child by name and strive to build trust, respect, and close relationship with each child and their relatives and community.

The 25 Project's goal is to build life-long ties with the children we serve and to provide them with a strong support system that will care for them even after graduating from sponsorship. In each ministry location, ministry centers and local churches provide a loving community where vulnerable children can find a spiritual family.