Love Steps In.
Hope Transforms.
Join a community of monthly partners who stand in the gap for the needs of vulnerable children and communities around the world.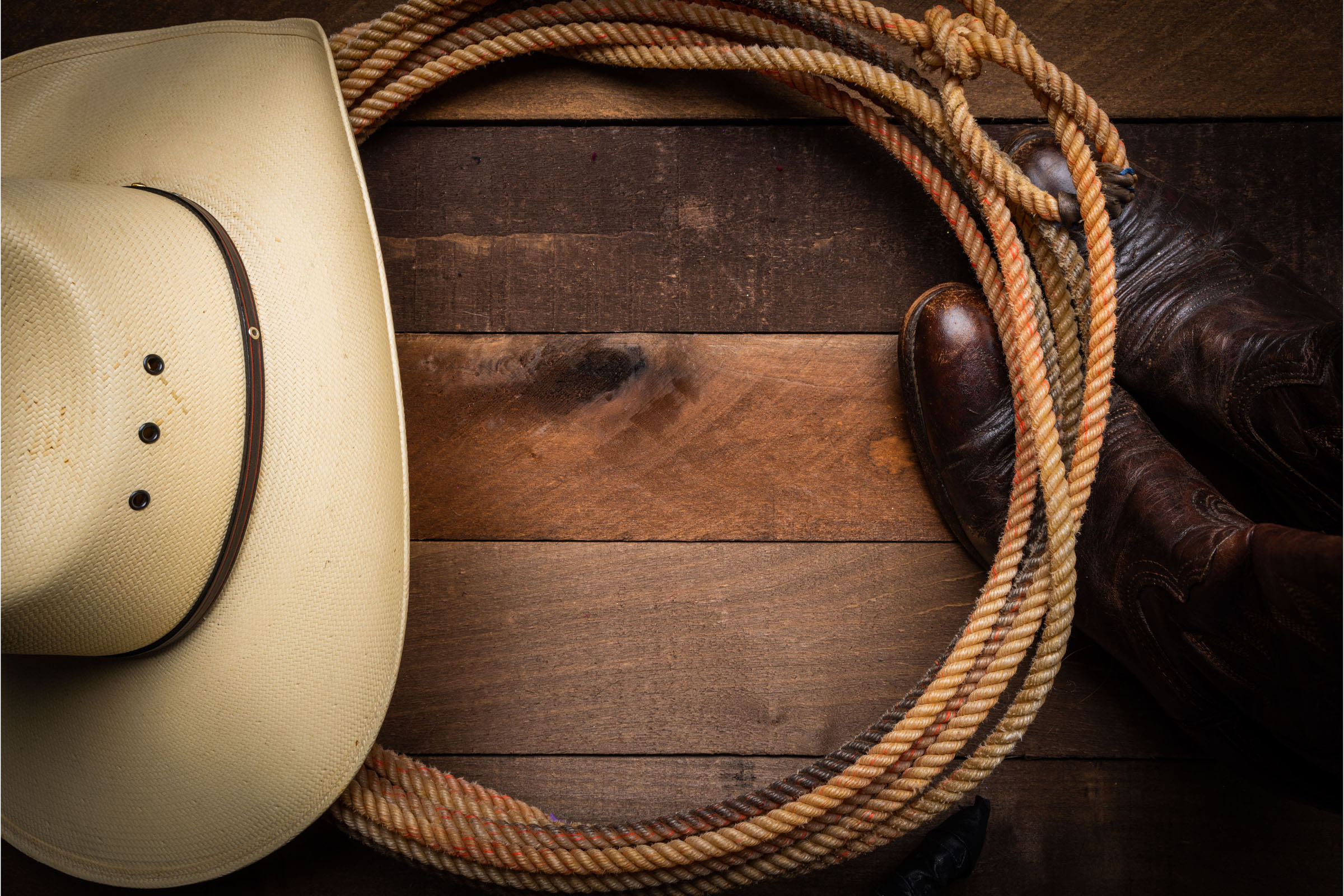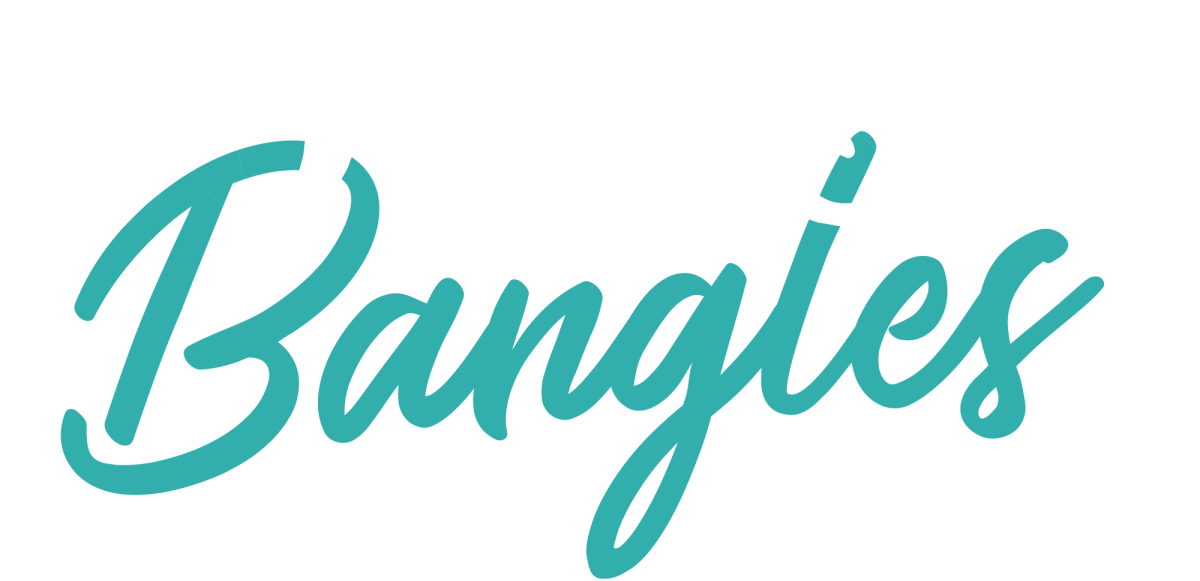 Mosey on over TO JOIN US!
SATURDAY, OCT 14TH / 6:30pm – 8:30pm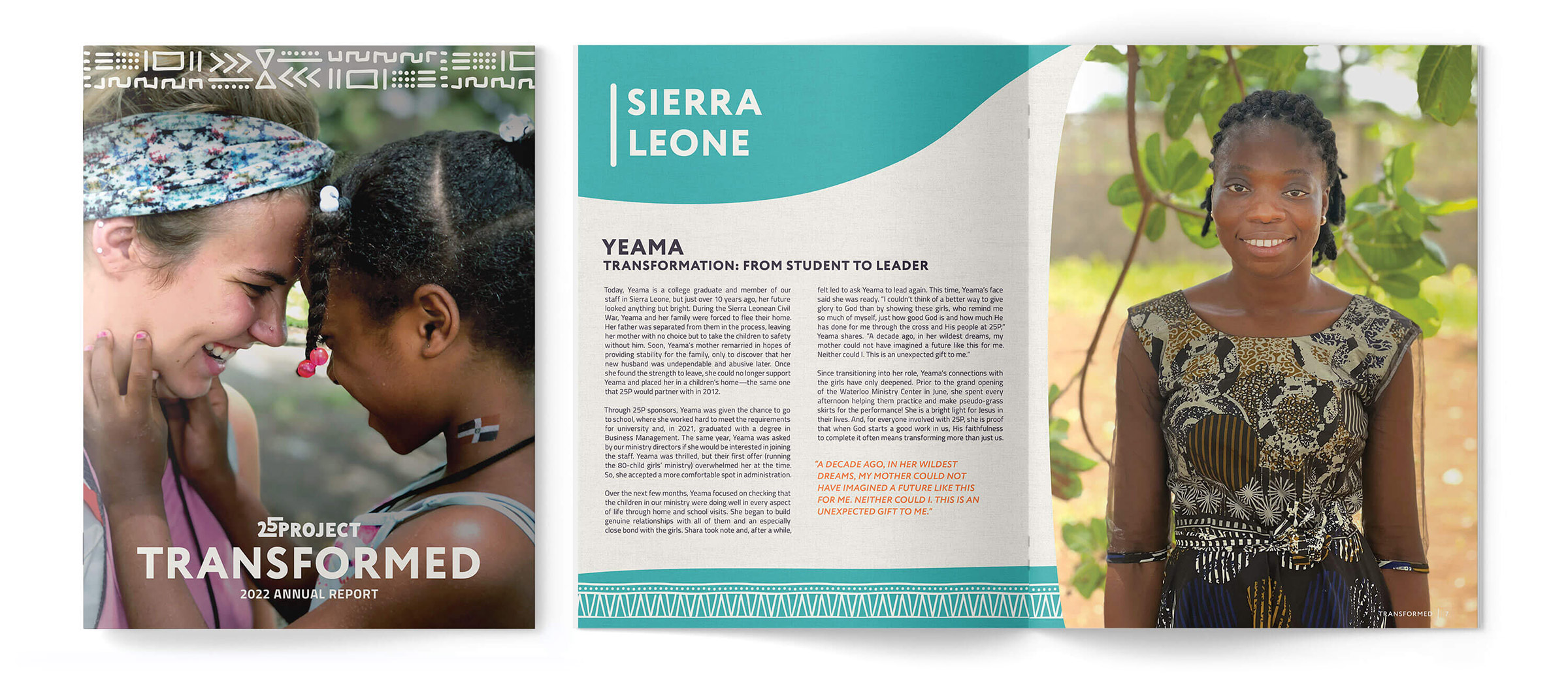 2022 Annual Report
The theme of our 2022 report is transformed because time and time again we have watched God transform the lives of vulnerable children around the world through you. We invite you to read this report and celebrate God's faithfulness in doing exactly what we knew He would do, transform lives.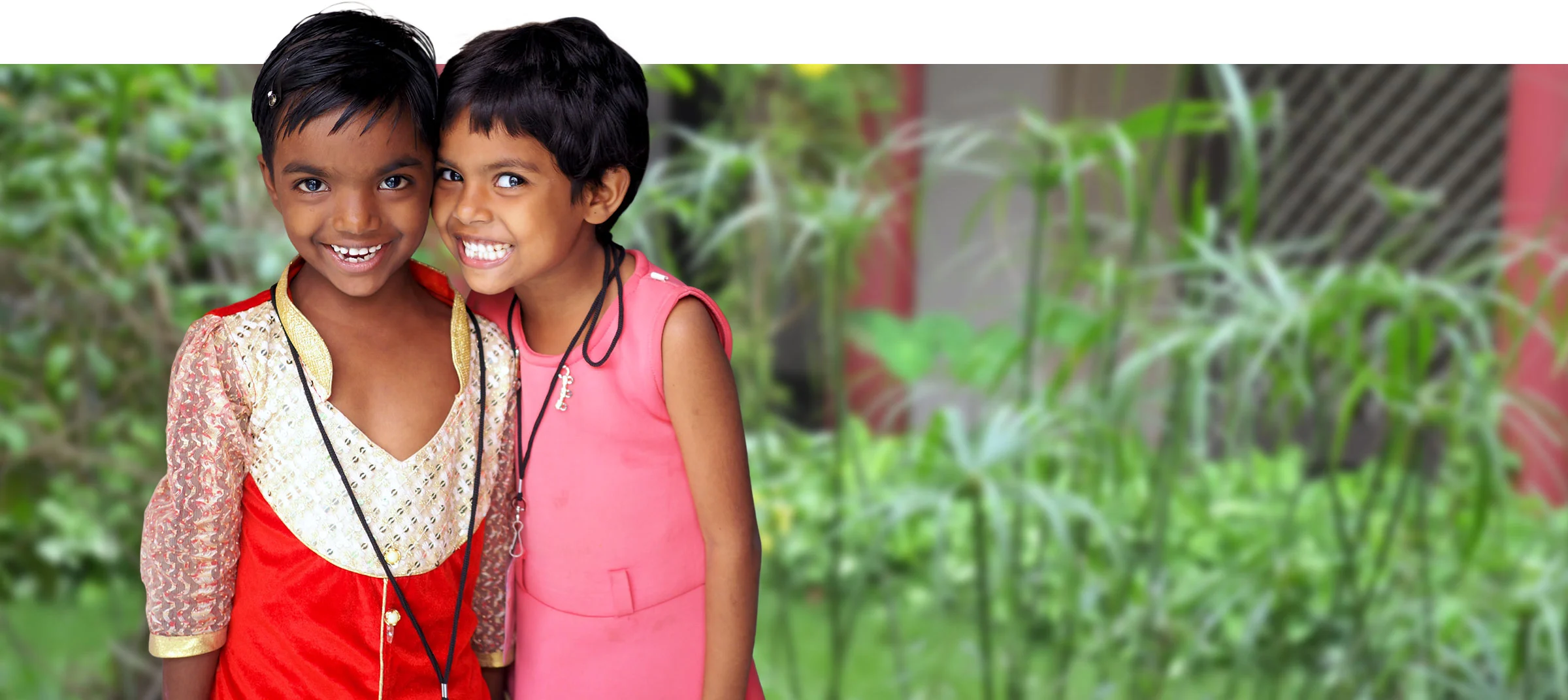 Invest in a Young Life
We all need people in our life to root for us. As a child's sponsor you are part of a team of people cheering on a child who has very little support or resources.
Step into their Story
Your personal investment in the life of a vulnerable child will forever impact their future.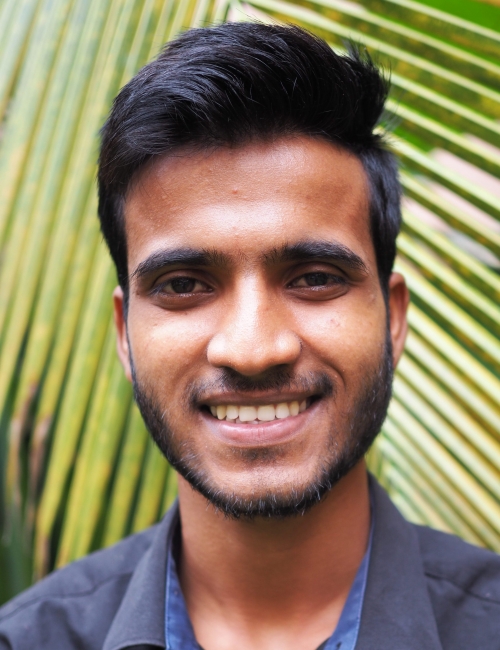 Shubham Paul
South Asia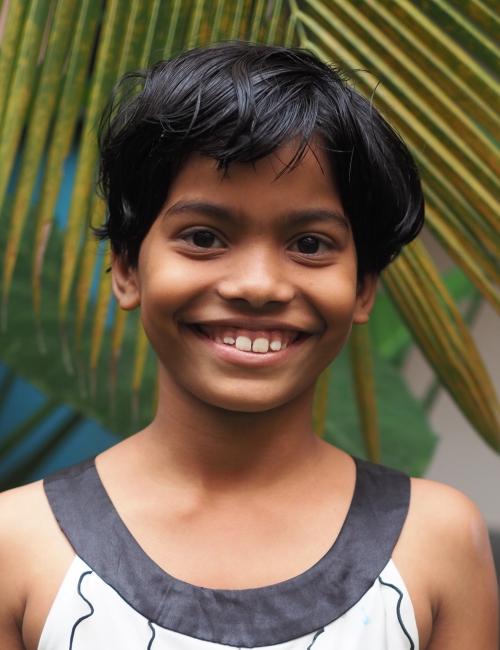 Shubham Paul
South Asia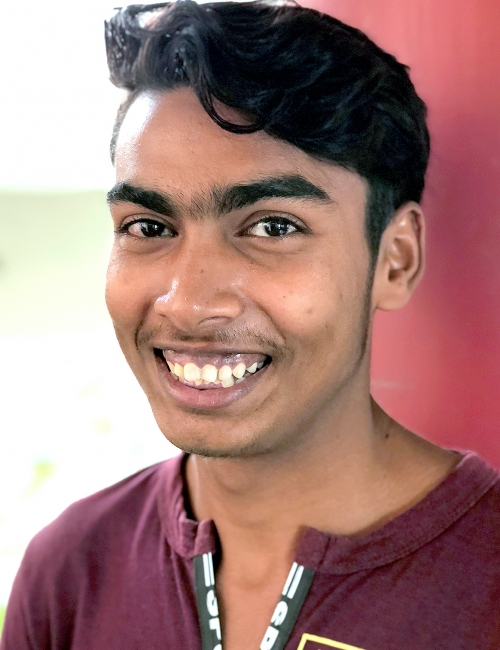 Shubham Paul
South Asia
Where we Serve
The 25 Project is bringing the hope of Jesus to these children and communities.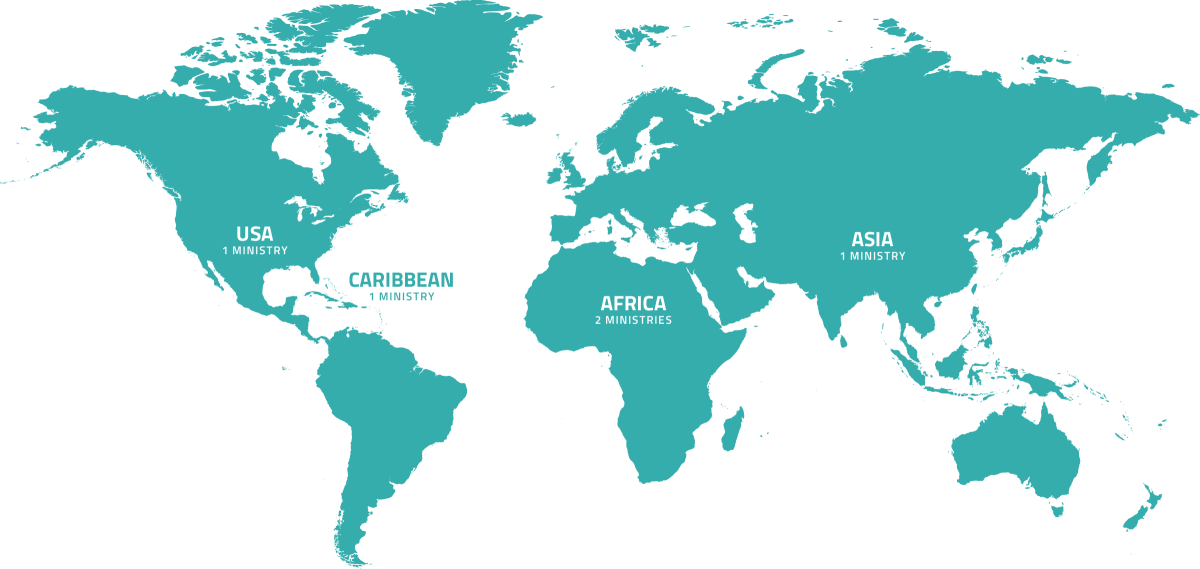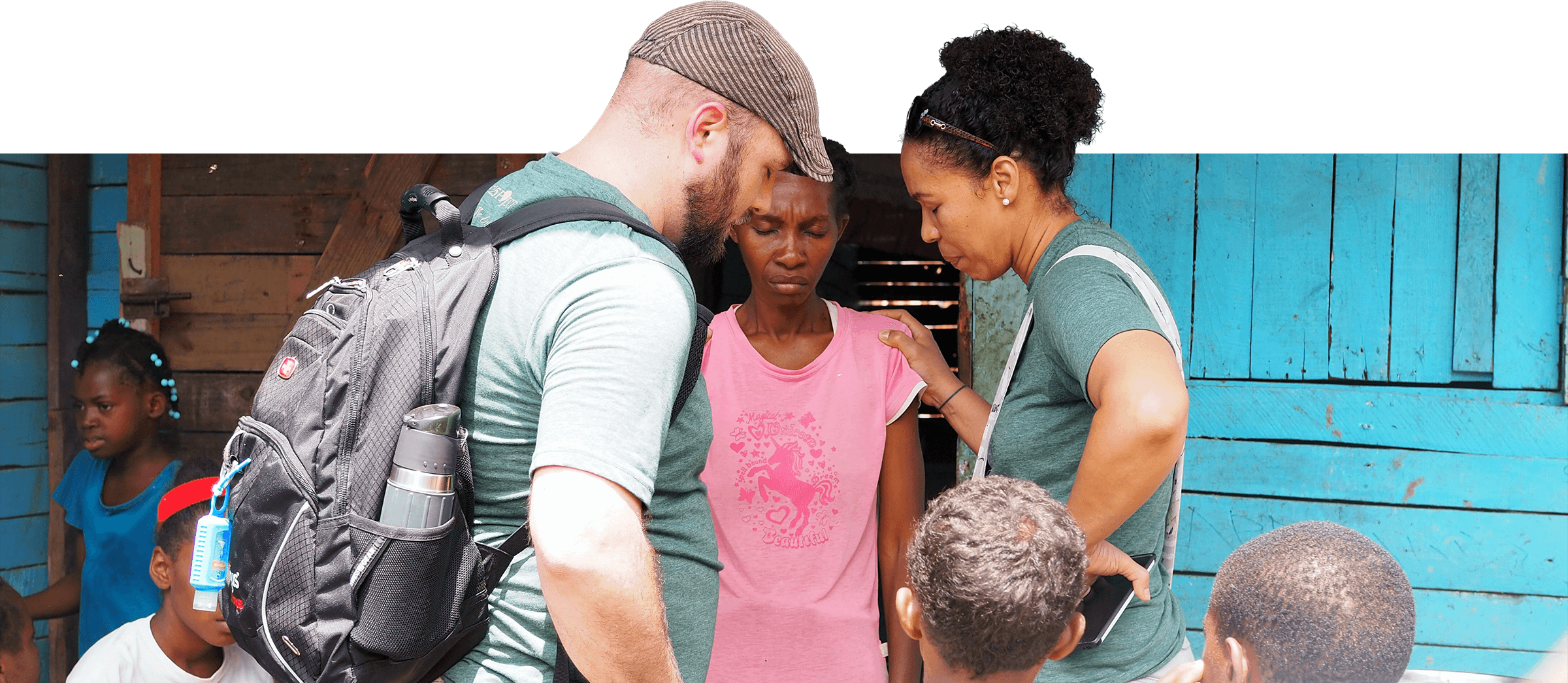 Join a Trip
Sign up for a 25 Project team and see firsthand how God is moving in communities around the world.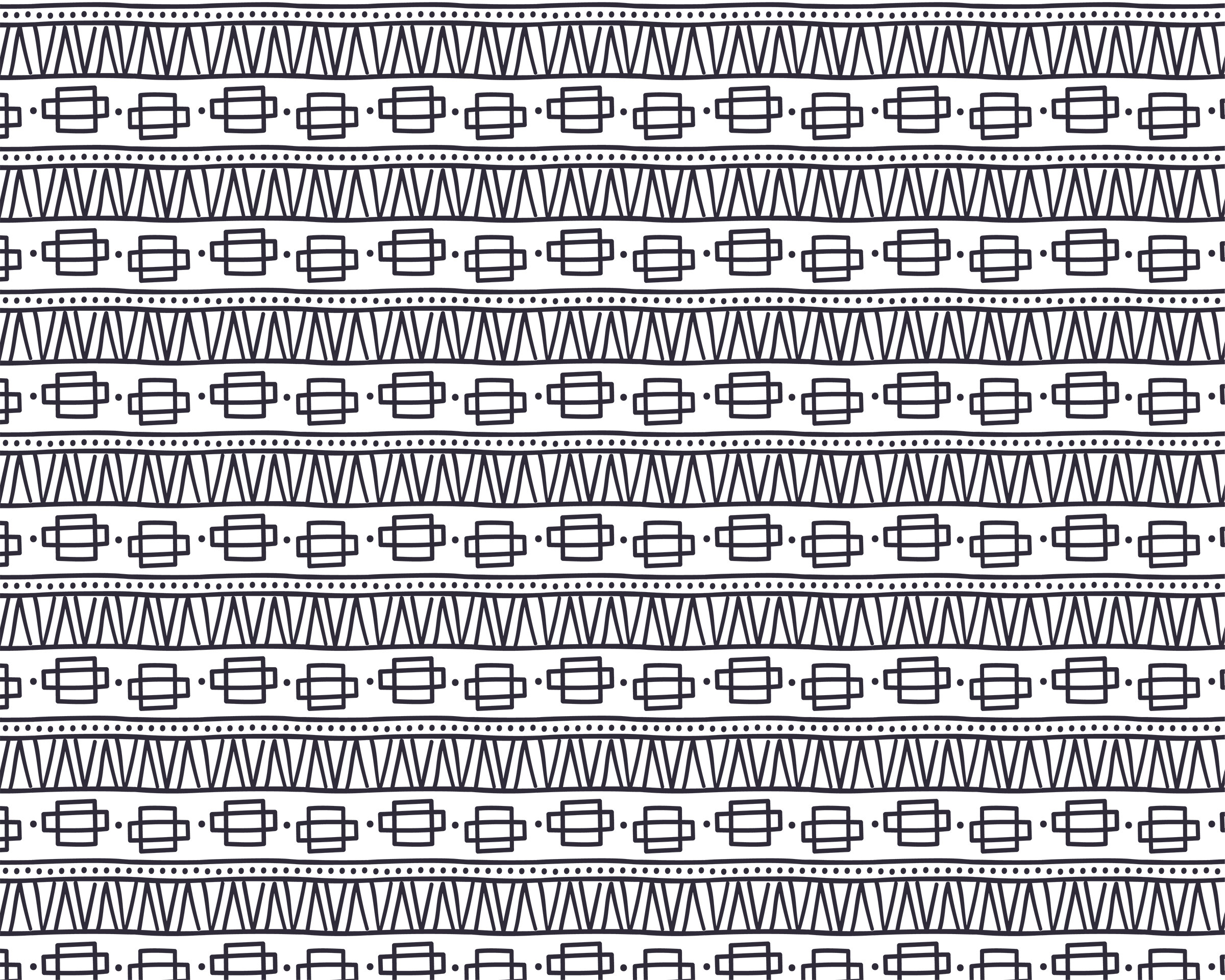 THE 25 PROJECT EMPOWERS VULNERABLE CHILDREN WITH THE HOPE OF THE GOSPEL, LOVING COMMUNITY, AND THE TOOLS THEY NEED TO GROW AND THRIVE.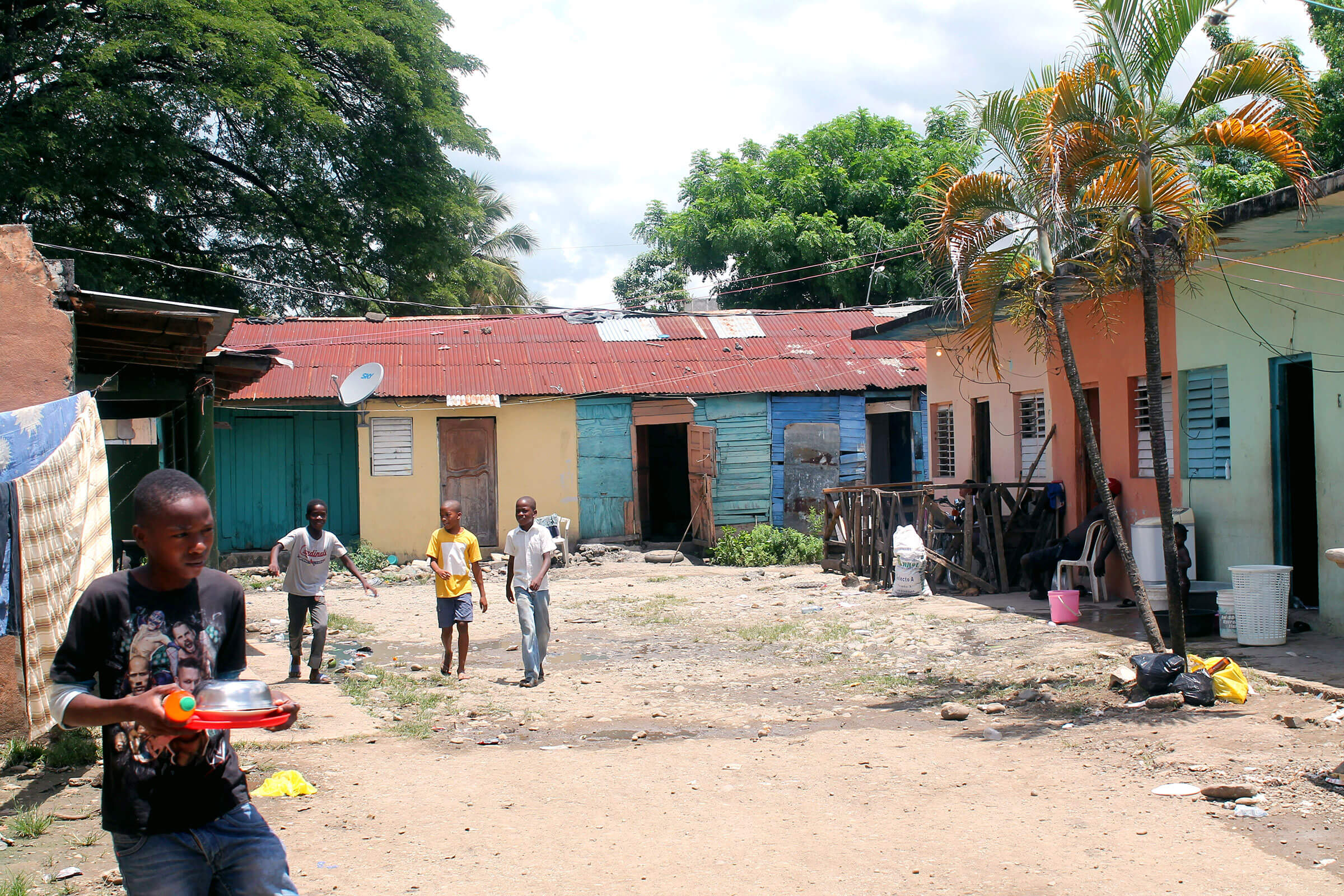 Patricia's Story:
Lifelong Impact
19-year-old Patricia serves as an intern and youth leader with the Dominican Republic 25 Project ministry. As a Haitian immigrant, Patricia is facing many hurdles in her education, but we are so proud to celebrate her recent graduation from high school. Please join us in praying for her as she navigates her next steps.