LOCATIONS
South Africa
Eastern Cape
South Africa boasts breathtaking natural beauty, diverse wildlife, and a rich cultural history. Beneath it's beauty, this nation bears the scars of its fragmented and tumultuous history with racial tensions, and one of the highest HIV rates in the world. Because of a lack of jobs and education in rural areas, many families suffer from poverty and despair.
In spite of the complexity of South Africa's struggles, the hope of Christ is being made known. The 25 Project partners with Intlantsi Christian School to provide a place for orphaned and vulnerable children. Children receive a Christian education, necessary nutrition, medical care, and discipleship to provide a better future for themselves, their families, and ultimately their communities at Intlantsi.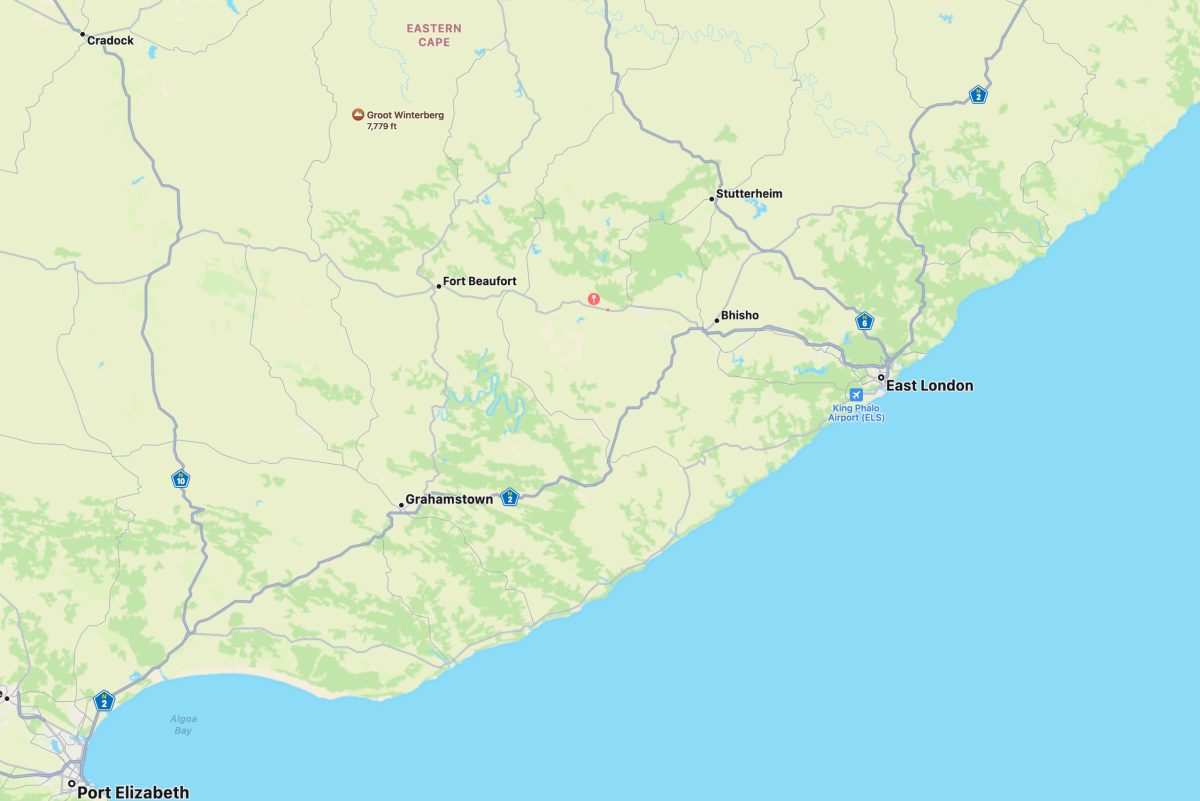 "For I was hungry and you gave me food, I was thirsty and you gave me drink, I was a stranger and you welcomed me."
Matthew 25:35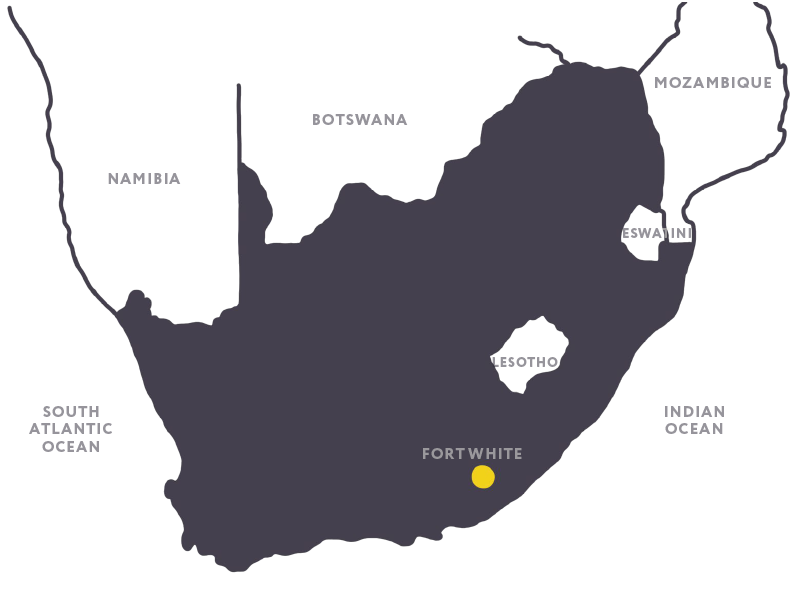 Faith Facts
Though 75% of South Africans profess Christianity, the vast majority live a nominal faith. There are many types of Christian churches throughout the country, but they often do not teach sound doctrine. Many churches teach a works-based salvation or mix Christian teachings with traditional African spiritualism. The resulting confusion highlights the great need for strong evangelism and discipleship in this country.
Prayer Points
Pray for reconciliation among all races.
Pray for healing, hope, and support for those affected by sickness and disease.
Pray for missionaries who invite the vulnerable and impoverished to become sons and daughters of the King.
Pray for churches to be strengthened in sound doctrine and biblical wisdom.
Pray that the Lord would provide Intlantsi with more local Christian teachers.