ABOUT 25 PROJECT
Faith Takes Action.
Love Steps In.
Hope Transforms.
YOUR PERSONAL INVESTMENT IN THE LIFE OF A VULNERABLE CHILD WILL FOREVER IMPACT THEIR FUTURE.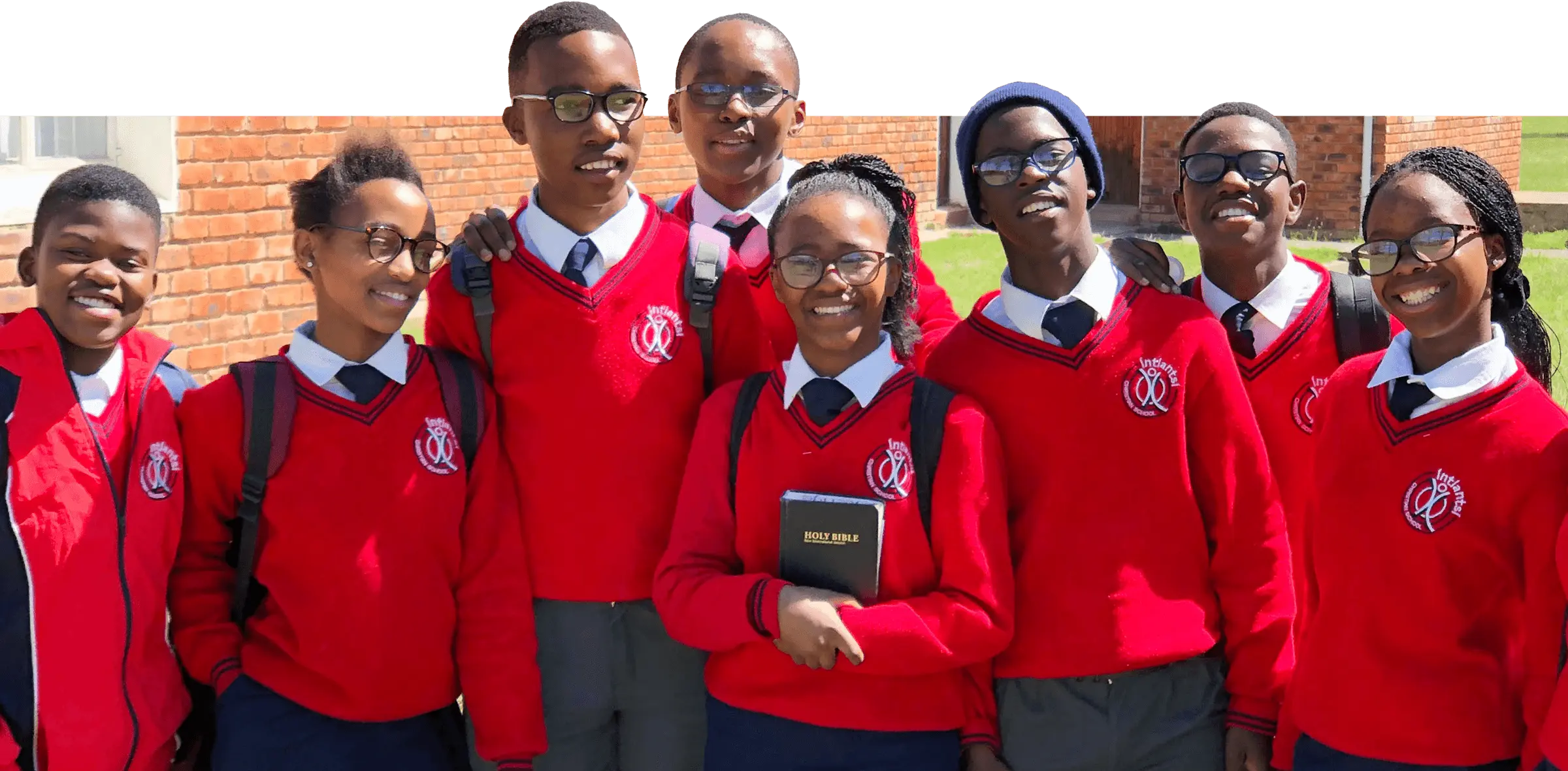 About 25 Project
THE NEEDY. THE OVERLOOKED. THE MARGINALIZED. JESUS IDENTIFIED WITH THE SUFFERING. HE ENTERED INTO THEIR PAIN TO BRING LOVE, HOPE, AND WHOLENESS.
Matthew 25:31-46 reminds believers to join Jesus in this ministry by stepping into the lives of the helpless with compassion and humility. In this, Christ's Kingdom is made known to the world – where the outsider is welcomed in, the sick is made whole, and where the orphan finds a home.
Inspired by Matthew 25, the 25 Project partners with the Body of Christ to empower vulnerable children around the world with the hope of the Gospel, loving community, and the tools they need to grow and thrive.
Learn More About 25 Project:

OUR APPROACH TO MINISTRY
The 25 Project partners with trusted ministry leaders around the world to care for and disciple vulnerable children in their own communities. In each ministry location, we serve vulnerable children by…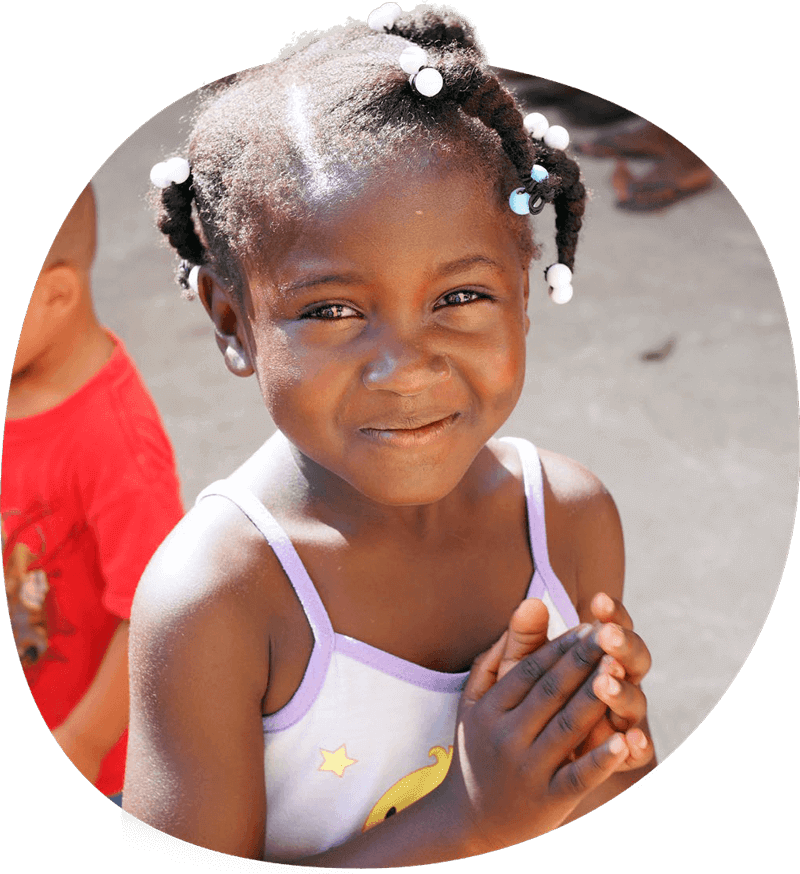 1. proclaiming the hope of the gospel
Lives that have been broken, exploited, and wounded find healing, wholeness, and salvation when Jesus enters in. Relationship with Him is personal and powerful, and He offers an abundance of life that is better than wealth and greater than social status. Life in Him is life to the fullest. This is the hope we proclaim to vulnerable children and families all over the world.
The 25 Project offers weekly gatherings for the children in each ministry location, where they can hear the hope of the Gospel for their lives, share each other's burdens, and receive Biblical counseling and mentorship.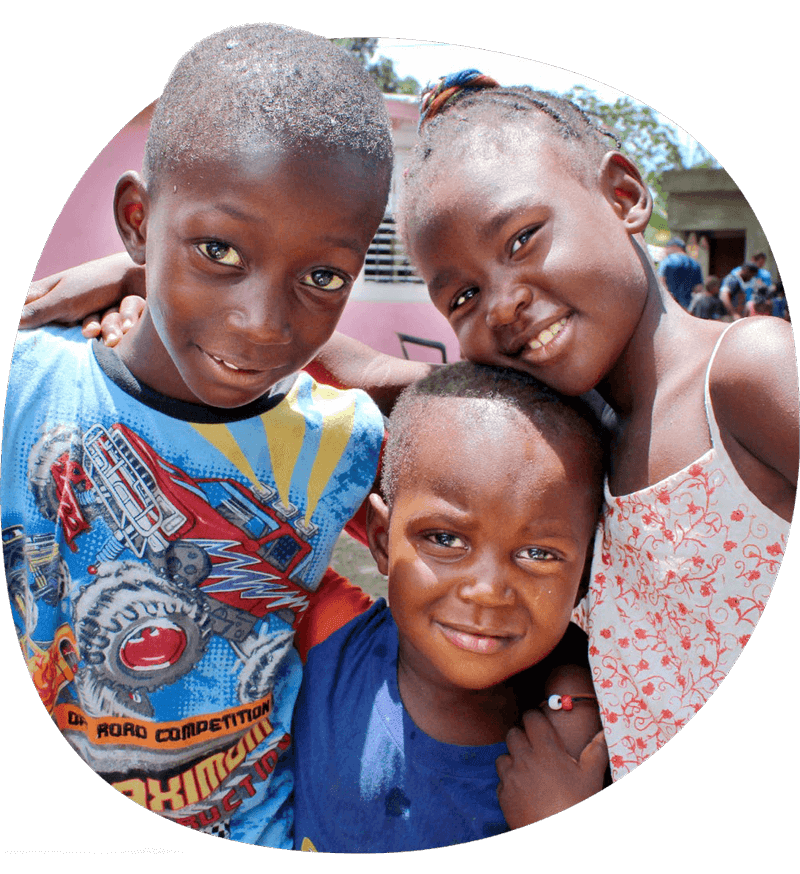 2. providing a loving community
Vulnerable children who come from desperate circumstances are often in need of basic necessities like food, shelter, clothing, and medical care. Many of the children we serve have experienced abuse, neglect, and trauma. They need a loving community they can trust and rely on.
The 25 Project welcomes each child into a loving place to belong, where they can be known personally, cared for, and mentored. This is the healing vulnerable children need to thrive again, both physically and emotionally.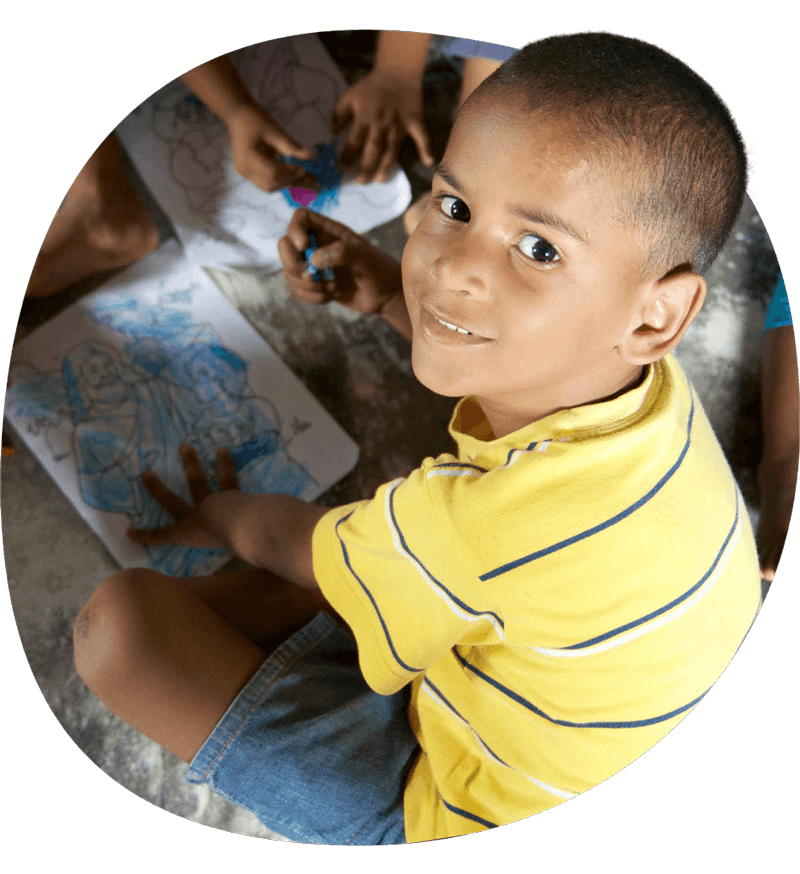 3. empowering children with tools to thrive
What often stands between a vulnerable child and a life outside of poverty is the wall of education. For many children, it feels like a barrier they are unable to climb due to a lack of finances, ability, or the pressure or need to earn money. The 25 Project helps break down the barriers to education each unique child is facing, so that they can fulfill their God-given potential.
With your partnership, each child's education is a long-term investment. The 25 Project supports children in their education from preschool all the way to university or trade school. Many children now have access to a better future for themselves and their families.
FURTHER EXPLORATION: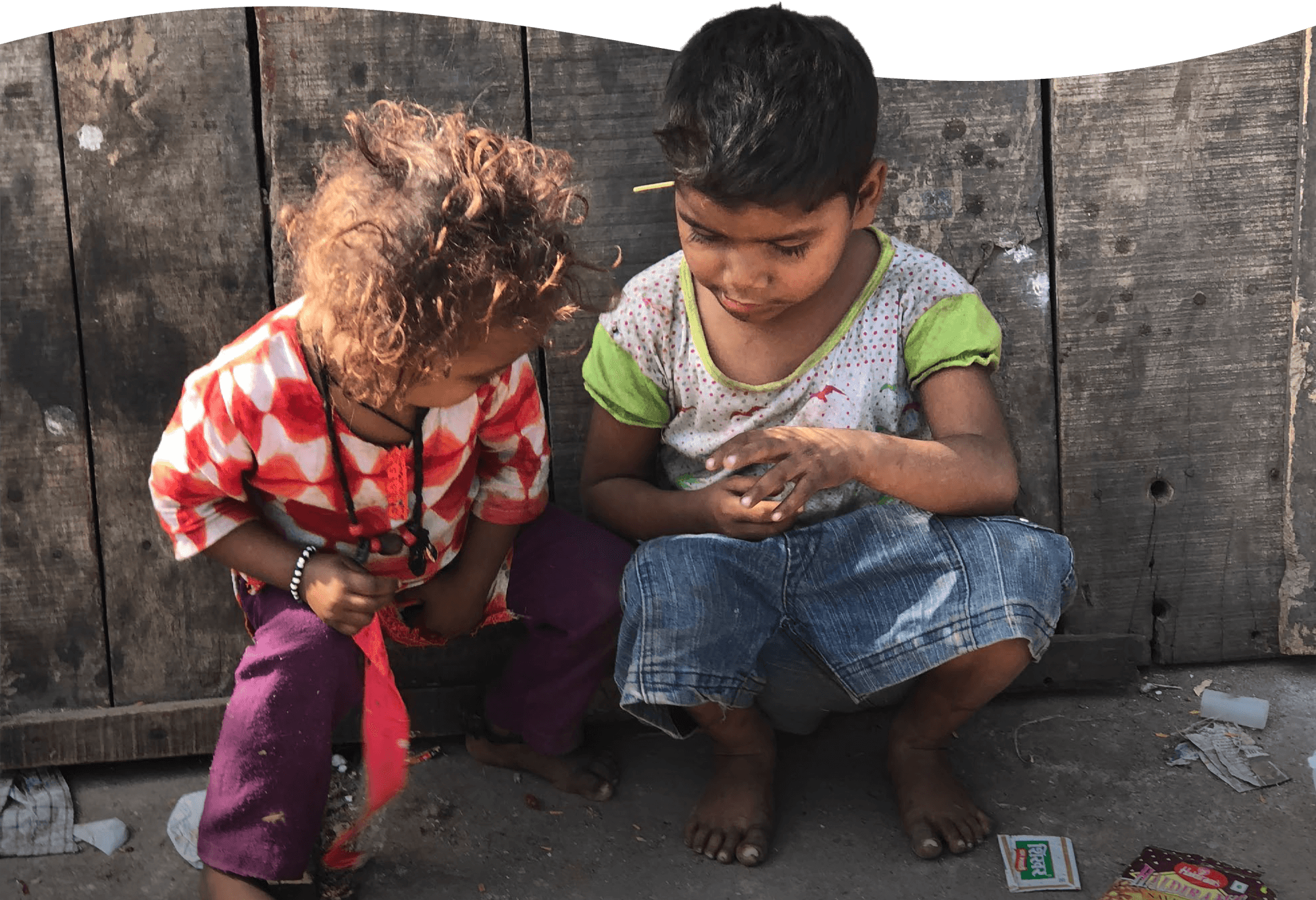 what makes a child vulnerable?
Vulnerable children are those whose safety, emotional well-being, and/or development are at significant risk due to poverty, abuse, social inequality, or the loss or abandonment of their caretakers.
WHAT IS IT LIKE TO BE A VULNERABLE CHILD?
Vulnerable children grow up with consistent feelings of fear, shame, and powerlessness.
Being a vulnerable child might mean you feel unsafe within your own home. You may find it difficult to trust others and build healthy relationships with family or friends.
To be a vulnerable child is to feel deep shame and rejection because of your state of homelessness, or your parent's poverty or social status. You struggle to believe you are valuable and worthy of love.
Vulnerable children are often stuck in difficult circumstances. As a vulnerable child, if you go to school at all, you often go hungry, making it difficult to learn or connect with other children. You may skip school often to help your struggling family earn money.
So often, to be a vulnerable child means to struggle to find hope for the future.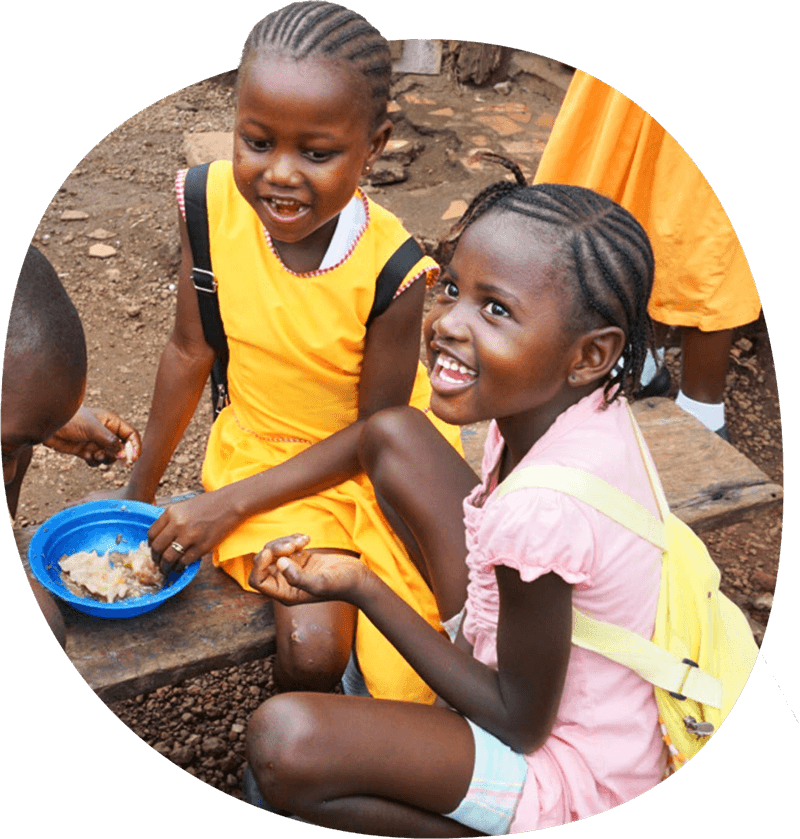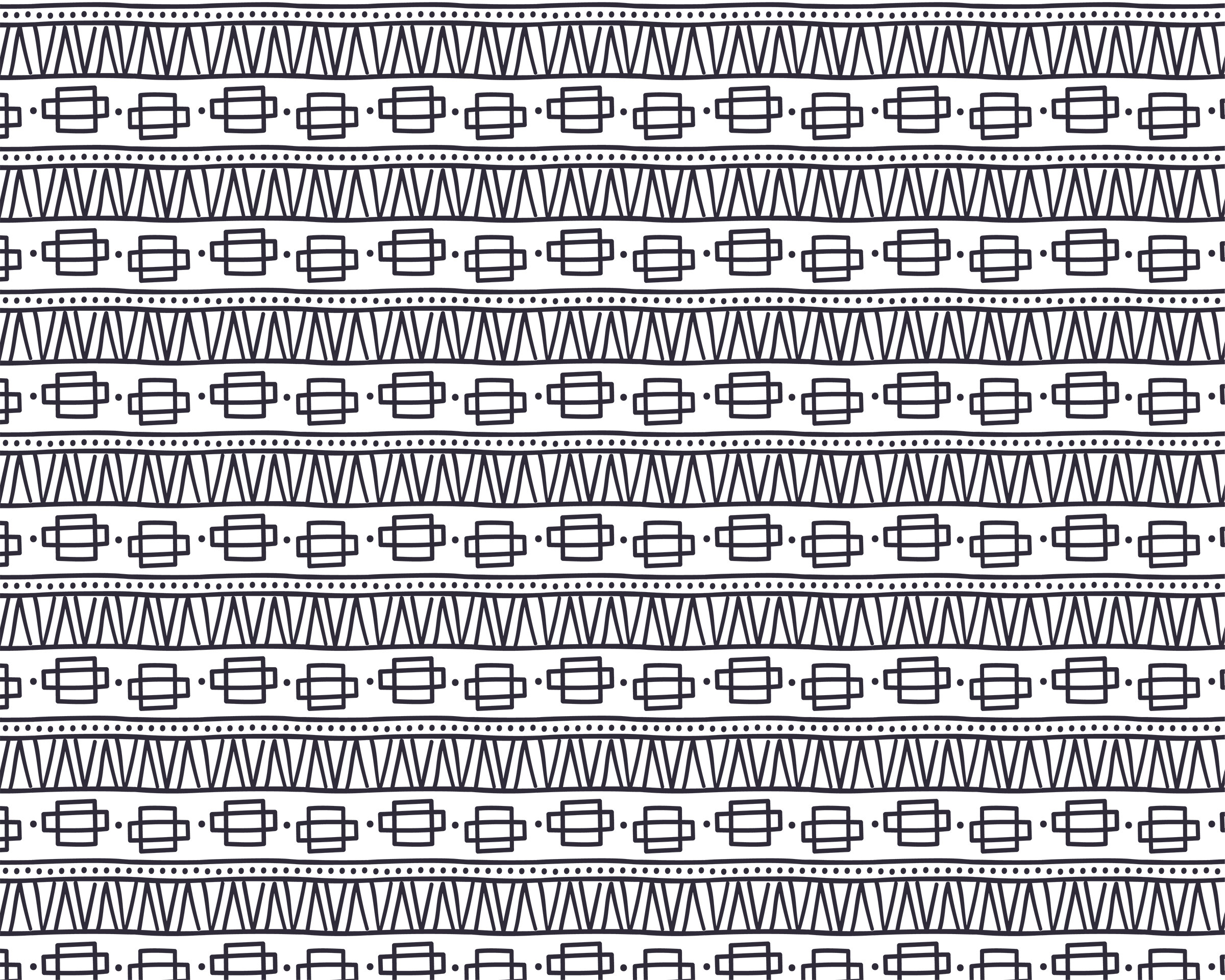 "Then the King will say to those on his right, 'Come, you who are blessed by my Father, inherit the kingdom prepared for you from the foundation of the world. For I was hungry and you gave me food, I was thirsty and you gave me drink, I was a stranger and you welcomed me, I was naked and you clothed me, I was sick and you visited me, I was in prison and you came to me.'
Then the righteous will answer him, saying, 'Lord, when did we see you hungry and feed you, or thirsty and give you drink? And when did we see you a stranger and welcome you, or naked and clothe you? And when did we see you sick or in prison and visit you?' And the King will answer them, 'Truly, I say to you, as you did it to one of the least of these my brothers, you did it to me.'"
MATT 25:34-40