Love Steps In
The 25 Project empowers vulnerable children with the hope of the Gospel, loving community and the tools they need to grow and thrive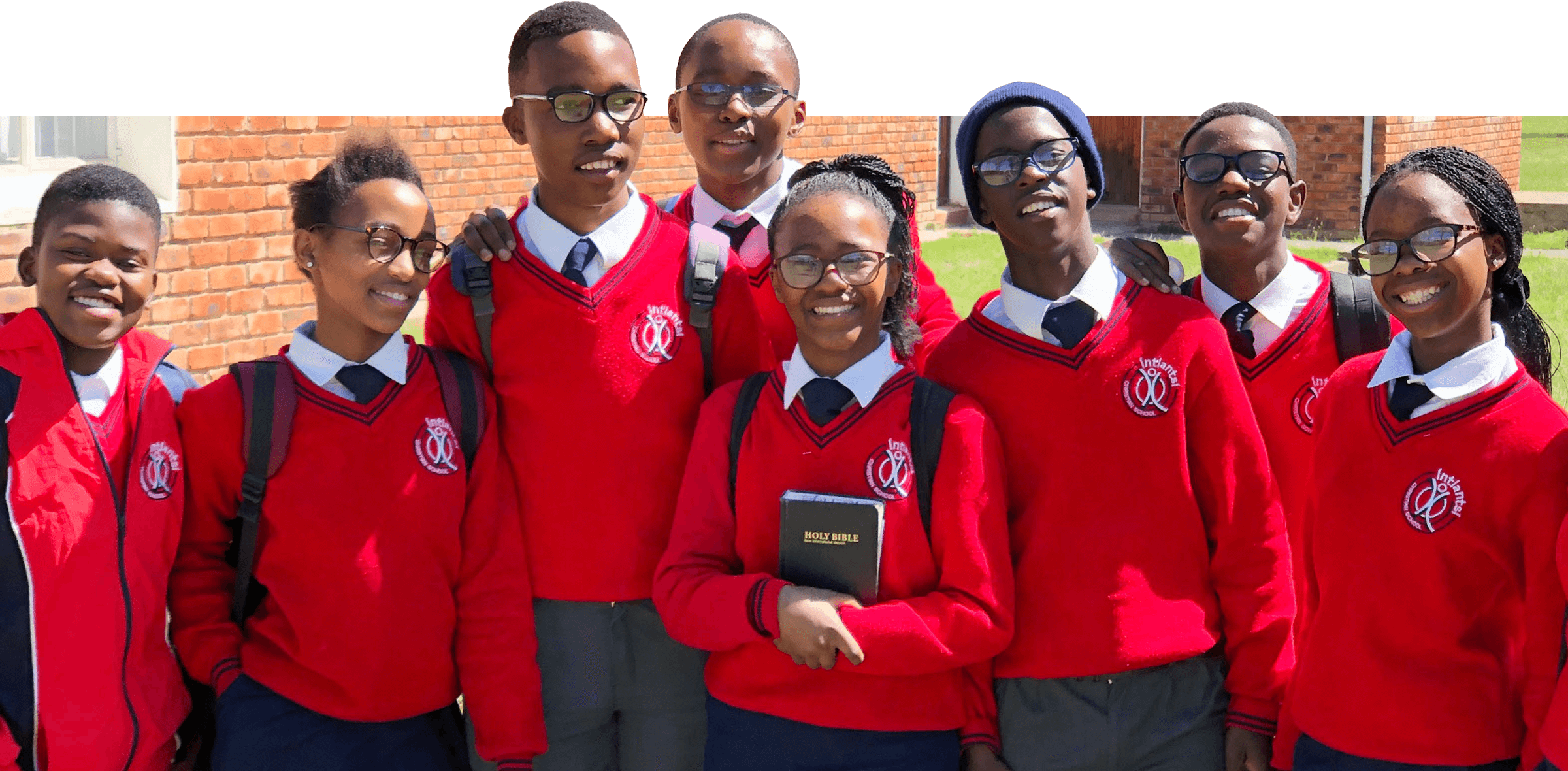 JOIN US IN HELPING VULNERABLE CHILDREN FIND HOPE, AND A BETTER FUTURE THROUGH CHRIST.
One small but significant way in which you can get involved with the 25 Project is through "LOVE STEPS IN". Through an investment of only $.33 cents a day (just $10.00/month), you can empower vulnerable children with the hope of the Gospel, loving community, and the tools they need to grow and thrive.
Become a "LOVE STEPS IN" partner, and your gifts will provide for general ministry needs as well as Bibles, Community Outreach, University expenses, and major medical care for vulnerable children. In the end, "LOVE STEPS IN" makes a tremendous impact, serving the mission and vision of 25 Project. Click the "GIVE" button above to become a partner today!
We praise God for every partner who joins the 25 Project.
Matthew 25:21-46 has continued to be a reminder to join Jesus in His ministry by stepping into the lives of the most vulnerable with compassion and humility.
In this, Christ's Kingdom is made known to the world – where the outsider is made known and where the orphaned finds a home. May there be many more years of partnering with the body of Christ to see thousands of vulnerable children's hearts and lives transformed by Jesus – that they would become messengers of His kingdom within their communities and to the world.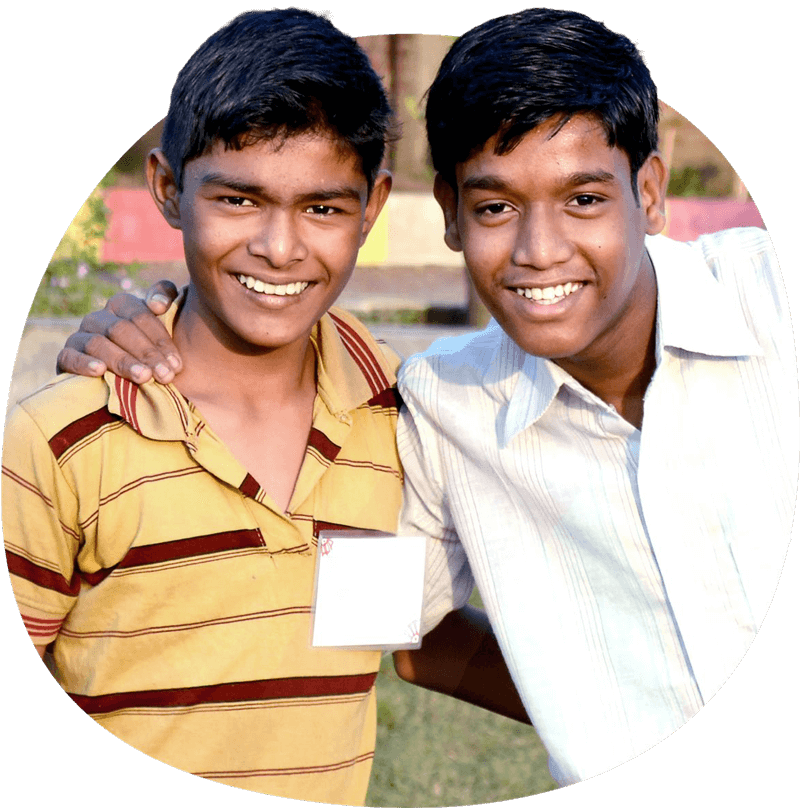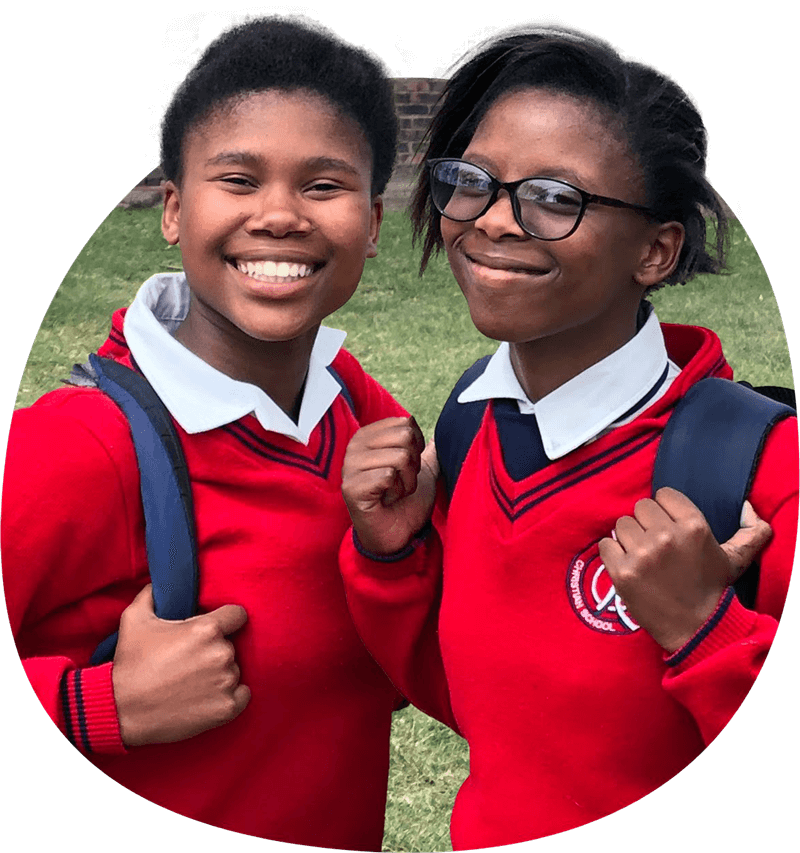 We thank God for how He has used the 25 Project and new partners to serve vulnerable children around the world.
Through this ministry, future leaders are being raised, discipled, and influencing their communities. Just as we have looked back at all the Lord has provided since this ministry began, we now look to the future with anticipation.