A valid passport is required to travel overseas with at least 6 months left on it before the return date of the trip. For full details, visit 25project.org/passport
When submitting the form below, please upload a clear scan or photo of your passport page (like the example shown here).
To add your passport image:
Take a scan or photo of your passport as shown and save it to your device
Click "Choose File" to attach the file to the form before submitting.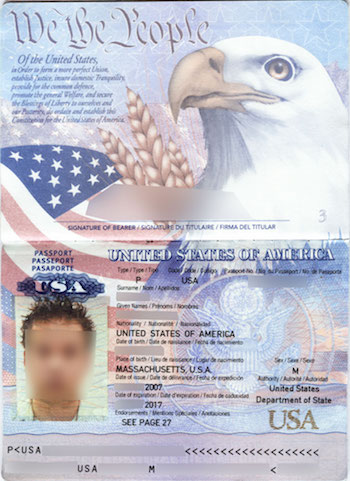 Submit Passport Info
"*" indicates required fields